Click on the image below for useful material.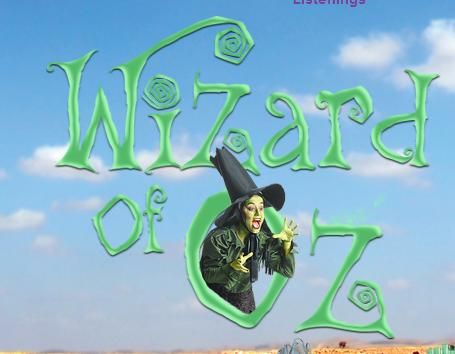 Watch the trailer here
Listen to the songs here. Sing and learn the songs "YOU ARE WHO YOU ARE" and "WE'RE BUILDING THE ROAD".  You can find the complete lyrics at the end of the pack here.
Let´s learn this vocabulary to enjoy the story!!
July 1, 2013